Adirondack Chair

Our Basset Hound Mascots are sniffing everything you need to know about this item:
---
Price Levels by quantity, standard colors only:
1-3 Adirondack Chairs: $399 each plus ground shipping

4+ Adirondack Chairs: $399 each with free standard shipping promotion. Click here for eligibility details!
To order, click on the item at the bottom of this page or call us at 865.738.3439.
---
This item is hand made in the USA for years of carefree maintenance.
Stainless steel hardware included and is minimally exposed.
13 Standard color options, 8 premium bright colors or 6 premium woodgrain colors.
You can two-tone this item at no additional cost.
Buy 4 or more and get FREE STANDARD SHIPPING.  Click here for eligibility details!You may also be interested in these coordinating items:
 

ADIRONDACK BENCH

ADIRONDACK ROCKER

PORCH SWING
---
The standard colors for the Patio Collection's Adirondack Chair, Ottoman and Side Tables are: White, Light Gray, Dark Gray, Black, Ivory, Weathered Wood, cedar, Cherrywood, Tudor Brown, Milwaukee Brown, Patriot Blue, Turf Green and Aruba Blue.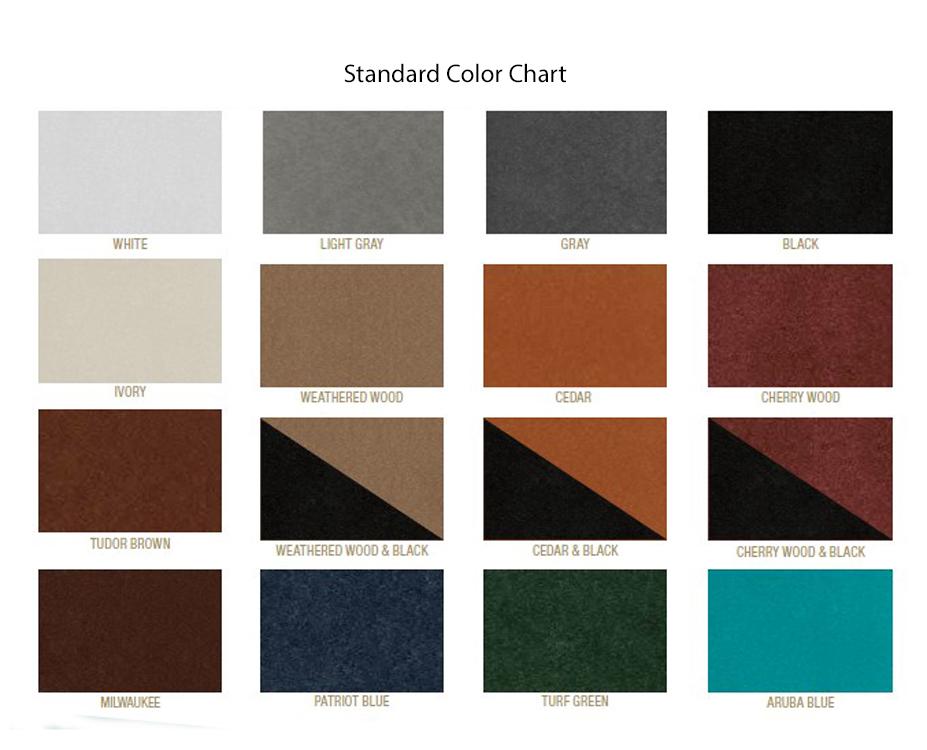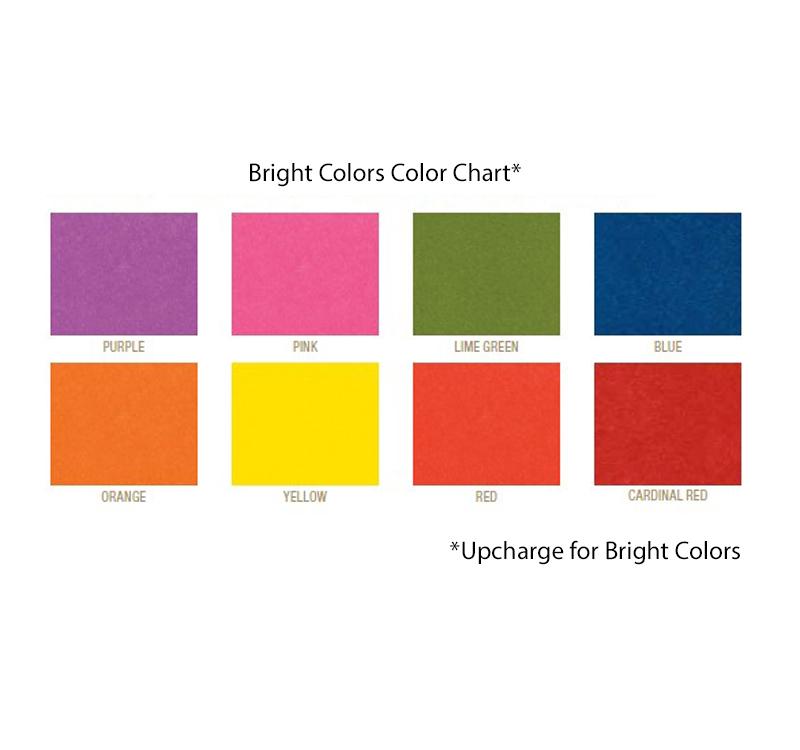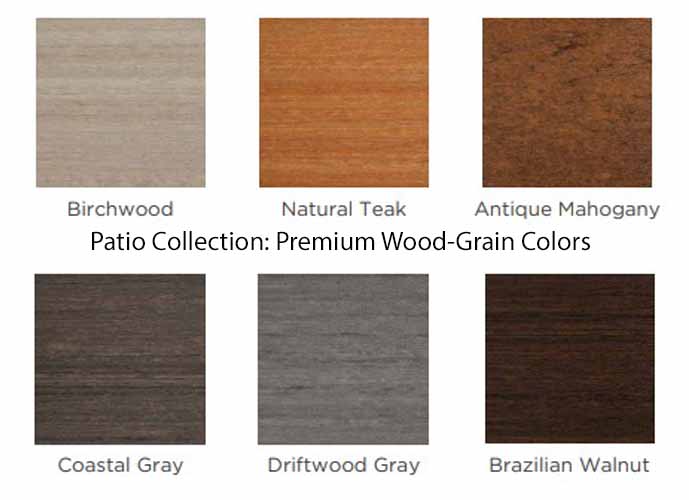 ---
Website Quote Request
Would you like us to email you a no-obligation quote? Fill out the information below and we'll be happy to prepare your quote for you.

THIS ITEM IS USA MADE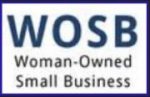 WOMAN OWNED BUSINESS