Picnic Tables: Patio Octagon

Our Basset Hound Mascots are sniffing everything you need to know about this item:
---
The Patio Collection's Octagon Picnic Table is perfectly suited to outdoor areas where a lot of seating is required.  The four-seat table sits between 8-12 people per table. The picnic table is carefully crafted with high-quality mortise and tenon craftsmanship standards. All items in the Patio Collection are created for outdoor living without tedious maintenance worries.
These oversized Octagon Picnic Tables are USA-Made and come standard with stainless steel hardware.  Choose from a variety of color options: 13 standard colors, 8 bright colors (8% upcharge) or 6 premium colors with a wood-grain finish for a 12% upcharge.  You also have the option to two-tone any of these outdoor patio furniture items.  
You can see all coordinating items in the Patio Collection here.  Order yours today and enjoy outdoor living! 
To order: click on the item at the bottom of this page or call us at 865.738.3439. 
Want to see what else we have? View all Picnic Table options here.
---
Price Levels by quantity, standard colors only:
Octagon Picnic Table: $2699  each plus shipping
We regret that oversized items like this are not eligible for our free standard shipping promotion. 
To order, click on the item at the bottom of this page or call us at 865.738.3439.
---
Overall footprint: 89 1/2″ per table
Each of the 4 seating benches are 45 1/2″ wide
Tabletop width: 59″
Seat Height: 30″
Product Specification: PDF
This item is part of the Patio Collection
Ordering & Shipping Information
These items are hand made in the USA for years of carefree maintenance.
Stainless steel hardware included and is minimally exposed.
13 Standard color options, 8 premium bright colors or 5 premium woodgrain colors.
You can two-tone this item at no additional cost.
To order, click on the item at the bottom of this page or call us at 865.738.3439.
---
We accept online or phone-in credit/debit card payments; checks or ACH payments. We also accept Purchase Orders from our Government and School clients.
American Recycled Plastic has now partnered with Hearth to bring you additional monthly payment options for your outdoor living project. Complete this quick financing request to see what loan options you pre-qualify for.

Seeing your options won't affect your credit score!


For FICO scores 680+ there's a 0% APR credit card program offer; -OR-
For FICO scores 550+ there's multiple APR and Payment Term options*
Check out the Hearth Flyer for more information
*NOT available in VT, MD, ND or NV.
*GA Residents have a loan minimum of $3,001
*OH Residents have a loan minimum of $5,001
---
The standard colors for the Octagon Picnic Tables are: White, Light Gray, Dark Gray, Black, Ivory, Weathered Wood, cedar, Cherrywood, Tudor Brown, Milwaukee Brown, Patriot Blue, Turf Green and Aruba Blue.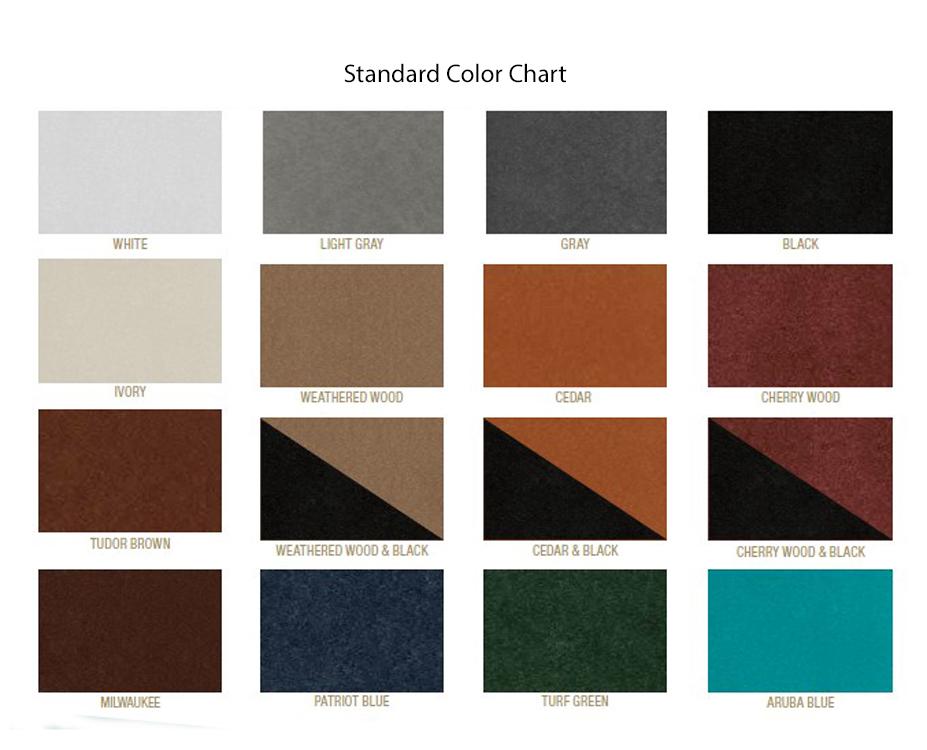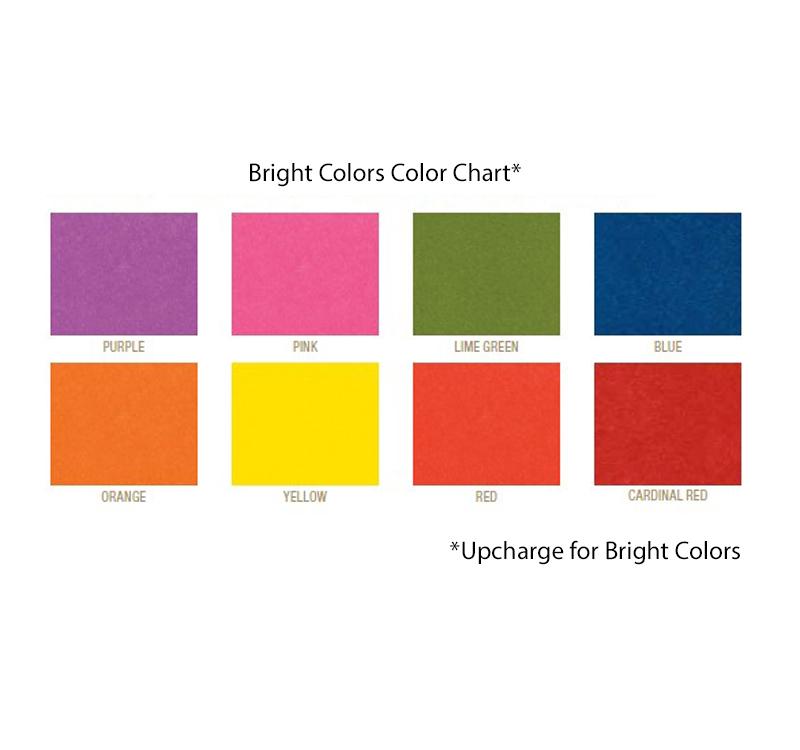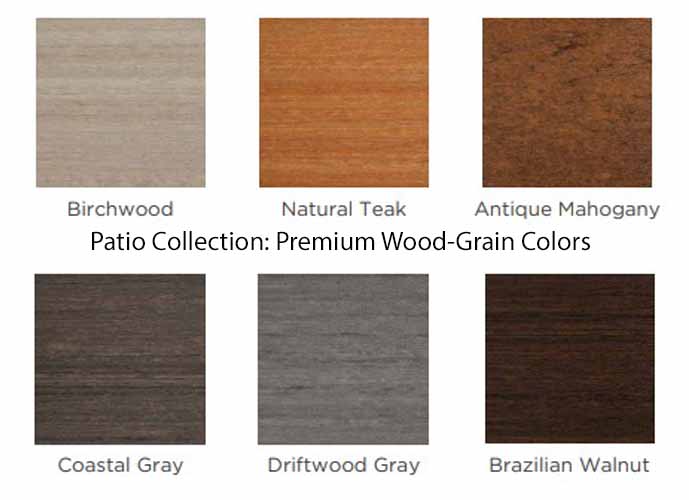 ---
Website Quote Request
Would you like us to email you a no-obligation quote? Fill out the information below and we'll be happy to prepare your quote for you.

THIS ITEM IS USA MADE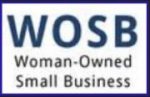 WOMAN OWNED BUSINESS