Picnic Tables: Economy

Our Basset Hound Mascots are sniffing everything you need to know about this item:
---
Economy picnic tables are outdoor furniture featuring the durability of HDPE recycled plastic, yet built with slightly smaller profiles than our Classic Hexagon or Standard Picnic Table, for a lower price point.  
These picnic tables are made with recycled plastic – there's no metal to rust! Recycled plastic is an ideal material for outdoor picnic tables – the Economy picnic tables are built for years of enjoyment with little to no maintenance.  
Choose from 6 colors for the tabletop & seats, and 3 colors for the picnic table frame. Hardware is stainless steel. Custom frame colors are available for a 20% upcharge on 50+ unit orders. 
These USA-made picnic tables are patio furniture built to last with a 20 year warranty. It's ideal for commercial buyers of outdoor site amenities, and for residential patio areas alike. Order yours today!
To order: click on the item at the bottom of this page or call us at 865.738.3439. 
Want to see what else we have? View all Picnic Tables here.
---
Pricing:

Economy Picnic Table, 4′ Long:
1-3 Picnic Tables: $929, now on sale for $899 each plus shipping

4+ Picnic Tables: $929 each with free standard shipping promotion*
To order, click on the item at the bottom of this page or call us at 865.738.3439.
---
Economy Picnic Table, 4′ Long:
Item Number: PTE4
Dimensions: 48″ W x 30 3/4″ H x 60″ L
Seat Height: 17″
Weight:  170 lbs
Product Drawing: PDF
Weight Capacity: 750 lbs
Made with 1344 milk jugs
Picnic table frame options: Black, Brown or Green
Order & Shipping Information
Return Policy
This item is USA Made
Durable construction – the best built table frame in the industry.
Available in your choice of 6 colors.
Budget-friendly price point compared to Classic Hexagon & Standard Table.
Surface Mount Kit or Inground Mount Kit available.
20 year warranty!
These items are part of the Legacy Collection
Buy 4 or more and get FREE STANDARD SHIPPING.  Click here for eligibility details!
To order, click on the item at the bottom of this page or call us at 865.738.3439.
---
We accept online or phone-in credit/debit card payments; checks or ACH payments. We also accept Purchase Orders from our Government and School clients.
American Recycled Plastic has now partnered with Hearth to bring you additional monthly payment options for your outdoor living project. Complete this quick financing request to see what loan options you pre-qualify for.

Seeing your options won't affect your credit score!


For FICO scores 680+ there's a 0% APR credit card program offer; -OR-
For FICO scores 550+ there's multiple APR and Payment Term options*
Check out the Hearth Flyer for more information
*NOT available in VT, MD, ND or NV.
*GA Residents have a loan minimum of $3,001
*OH Residents have a loan minimum of $5,001
---
There are 7 standard colors for the tabletop and seating of the Economy 4 Foot Picnic Tables: Black, Cedar, Charcoal, Weathered Wood, Sand, Green or Brown. Picnic table frames come in Black, Brown or Green only.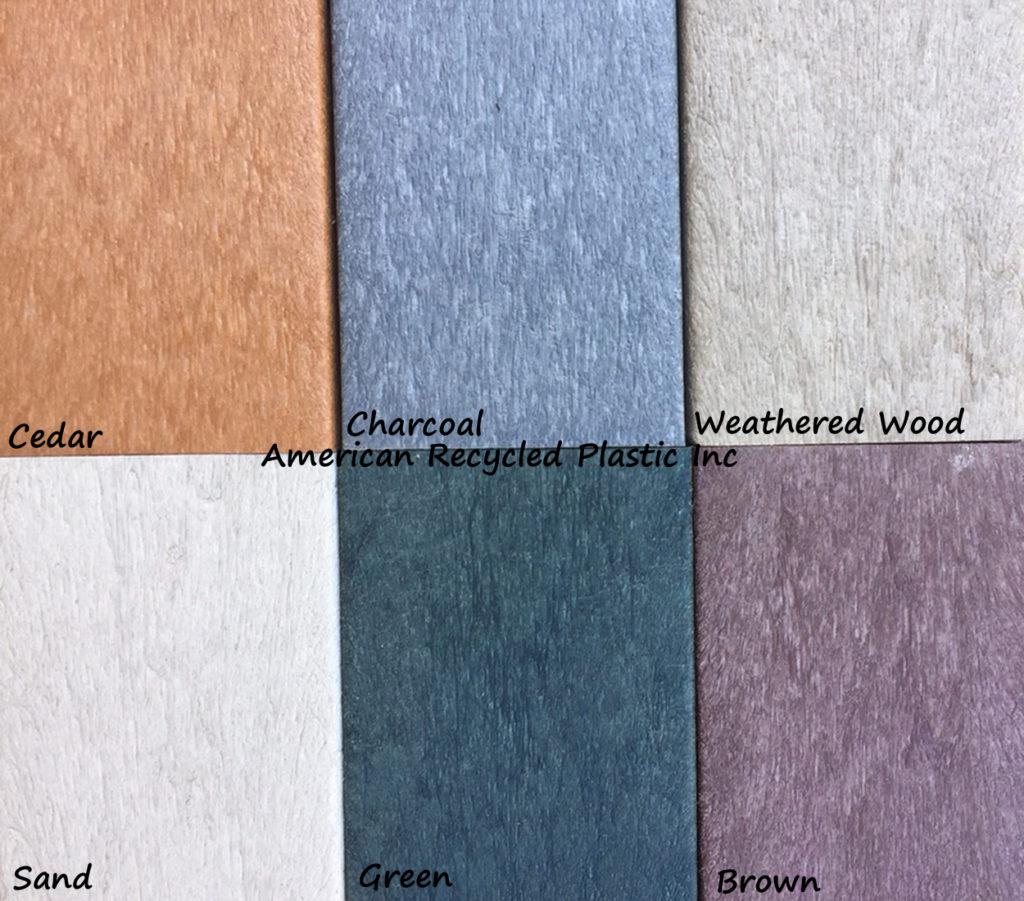 ---
Website Quote Request
Would you like us to email you a no-obligation quote? Fill out the information below and we'll be happy to prepare your quote for you.

THIS ITEM IS USA MADE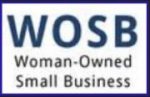 WOMAN OWNED BUSINESS